Leadmusic, Geneva - Switzerland
2 rue Albert-Richard,
+41 22 731 62 72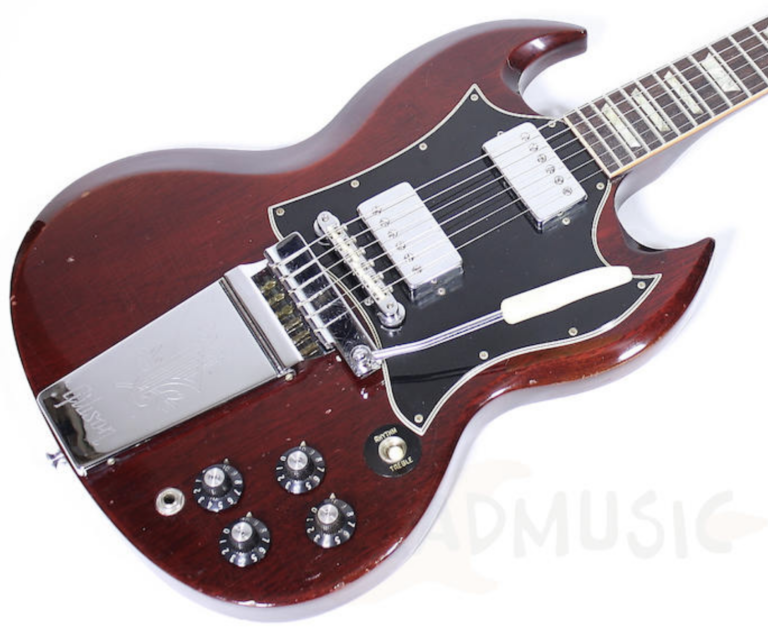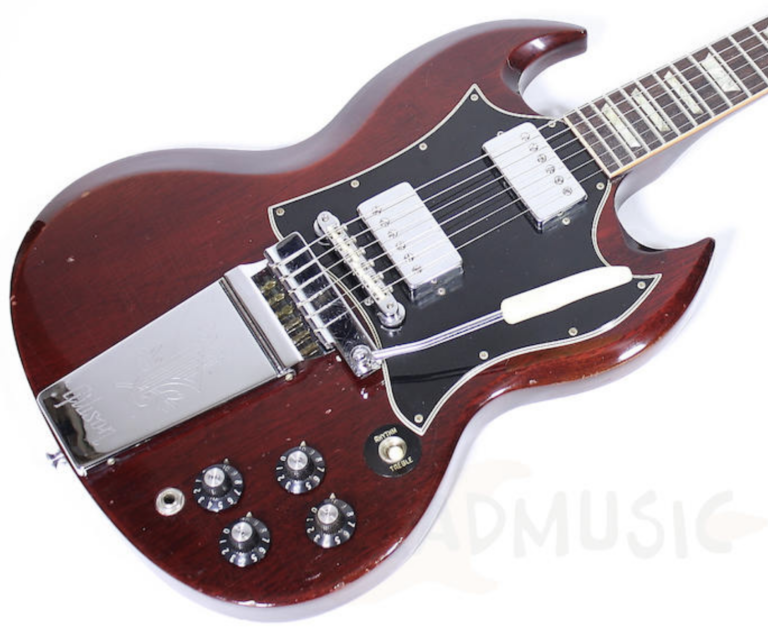 Wow, here's an all original and very good to excellent condition 1968 Gibson SG Standard. This amazing piece of history features original Kluson tuners (comes now fitted with repro brushings, the original brushings are incl. in the case), Pat # pickups, original hardware and parts,...
Welcome to LEADMUSIC! Most of our products are listed here, but if you cant find what you want, please let us order it for you! Best prices and conditions, Guaranteed. You need not spend hours surfing the web, we can find the rarest and most amazing products out there.
OPENINGS HOURS
Monday
Closed, emails or on appointment
Tuesday
10.30 – 12.30 and 14.00 – 18.30
Wednesday
10.30 – 12.30 and 14.00 – 18.30
Thursday
10.30 – 12.30 and 14.00 – 18.30
Friday
10.30 – 12.30 and 14.00 – 18.30
Saturday
  13.00 – 17h00
Here's what we really care about and concentrate on :
excellent customer care
knowledge of every product and release of new products
experienced technical support for every brand
several products exclusively distributed in Switzerland by LEADMUSIC
most orders are handelled the same day and items in stock in Switzerland are delivered to LEADMUSIC within 3 open days max.
confirmed electronic support
confirmed lutherie support
for purchases under 80.-chf in the shop we only accept cash