Leadmusic, Geneva - Switzerland
2 rue Albert-Richard,
+41 22 731 62 72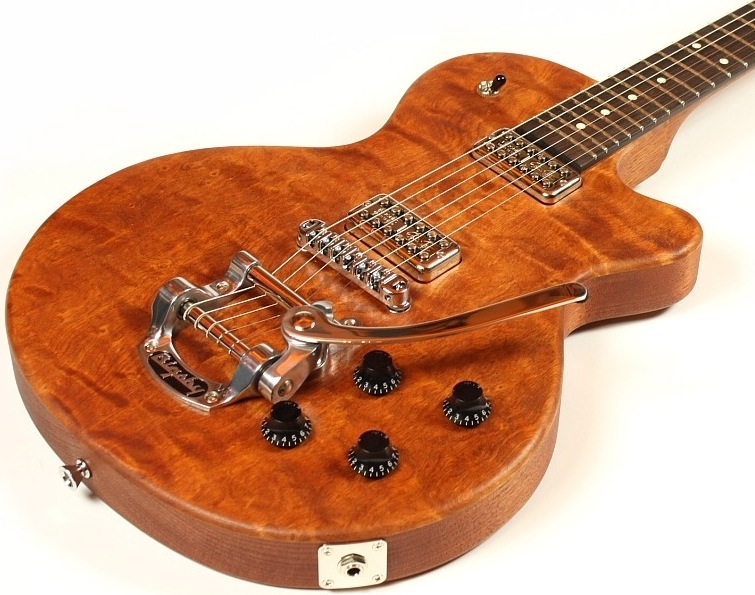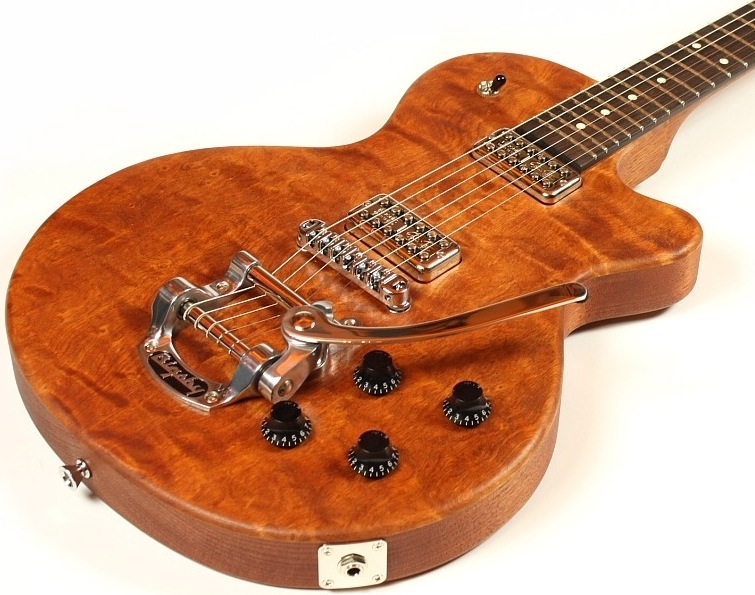 Well, folks, we have to admit that Gibson's Les Paul Special are among our favorite looking guitar. But that Ruokangas Unicorn Supersonic simply beats everything we had until now. This piece of excellent finish craftmanship has a wonderfull looking Bare Bone Amber finish
Welcome to LEADMUSIC! Most of our products are listed here, but if you cant find what you want, please let us order it for you! Best prices and conditions, Guaranteed. You need not spend hours surfing the web, we can find the rarest and most amazing products out there.
OPENINGS HOURS
Monday
Closed, emails or on appointment
Tuesday
10.30 – 12.30 and 14.00 – 18.30
Wednesday
10.30 – 12.30 and 14.00 – 18.30
Thursday
10.30 – 12.30 and 14.00 – 18.30
Friday
10.30 – 12.30 and 14.00 – 18.30
Saturday
13.00 – 17.00
Here's what we really care about and concentrate on :
excellent customer care
knowledge of every product and release of new products
experienced technical support for every brand
several products exclusively distributed in Switzerland by LEADMUSIC
most orders are handelled within 3 days and delivered to LEADMUSIC within10 days
confirmed electronic support
confirmed lutherie support