Leadmusic, Geneva - Switzerland
2 rue Albert-Richard,
+41 22 731 62 72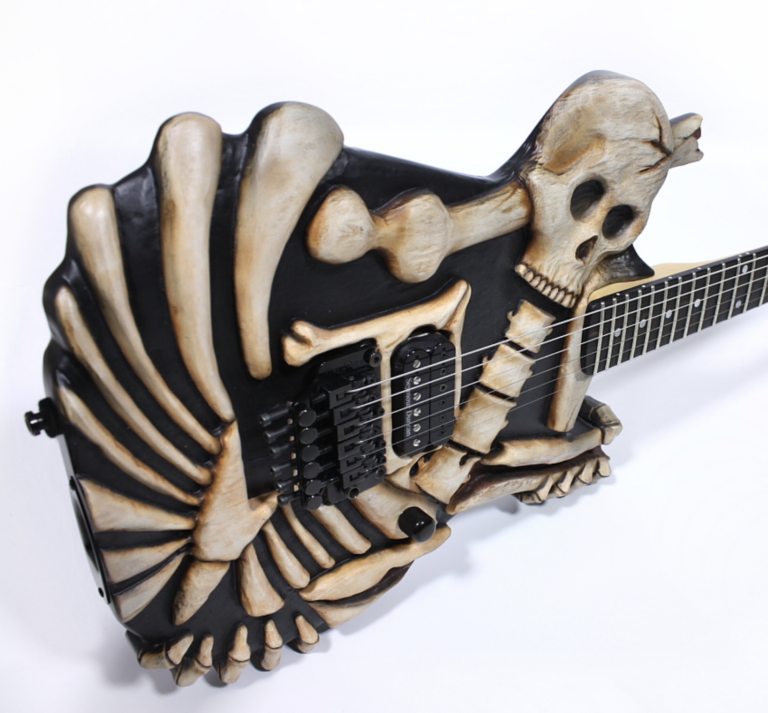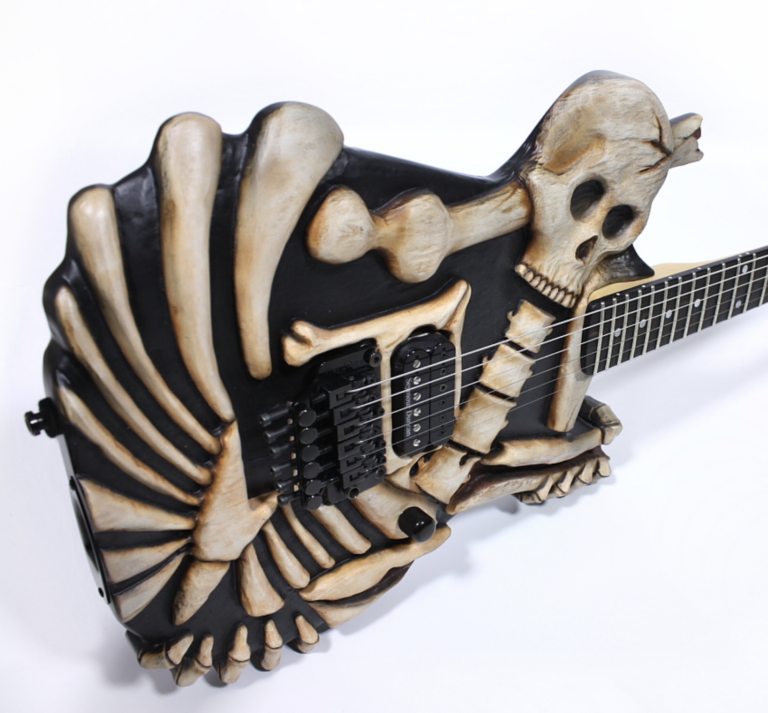 Aouch !!! Here's a unicorn, or at least a super rare bird... Out of only 25 pieces built by the Custom Shop of ESP in 1999, here's probably the cleanest one you can find. The story behind the Skull & Bones guitar is pretty cool. In the mid 80's, Dokken, with their super-talented...
Welcome to LEADMUSIC! Most of our products are listed here, but if you cant find what you want, please let us order it for you! Best prices and conditions, Guaranteed. You need not spend hours surfing the web, we can find the rarest and most amazing products out there.
OPENINGS HOURS
Leadmusic has some holiday break and will be closed from Monday 29th July until Tuesday 20th August. We'll keep on answering your emails and requests and try to ship as fast as possible, but allow some 2-3 days delay. Thanx a lot for your understanding and enjoy your holidays.
Here's what we really care about and concentrate on :
excellent customer care
knowledge of every product and release of new products
experienced technical support for every brand
several products exclusively distributed in Switzerland by LEADMUSIC
most orders are handelled within 3 days and delivered to LEADMUSIC within10 days
confirmed electronic support
confirmed lutherie support