Leadmusic, Geneva - Switzerland
2 rue Albert-Richard,
+41 22 731 62 72

Ask for our offer
Regular price: CHF 59.00
VAT 7.7% included. Without shipping costs.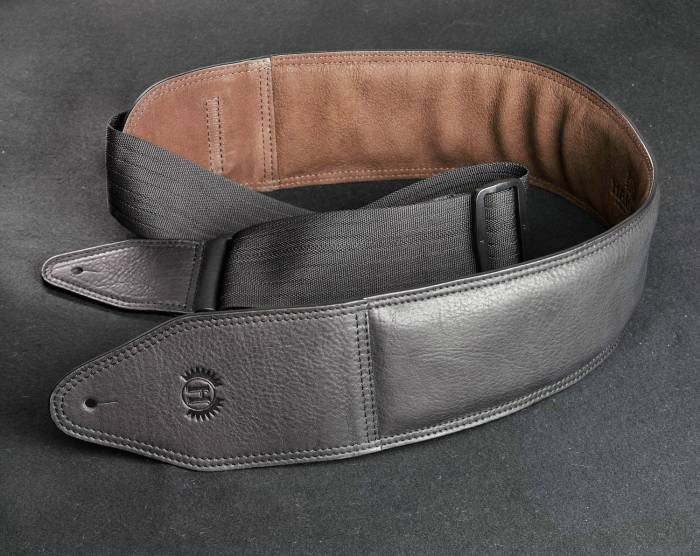 Information:
The best and most convenient version of the leather straps. Adjustable strap for Guitars and Basses, 8 cm wide. High-quality nylon buckles and adjusters so that the instrument can not be damaged. Adjustable from 100 cm – 120 cm. The length is measured from hole to hole with the braided belt.
Specifications:
* The guitar & bass straps with the modern adjustment.
* Leather 8cm wide strap
* Soft nylon band 5 cm wide.
* Adjustable from 100 cm to 120 cm.
* Lengths are given from hole center to hole center.