Leadmusic, Geneva - Switzerland
2 rue Albert-Richard,
+41 22 731 62 72

Ask for our offer
Regular price: CHF 179.00
VAT 7.7% included. Without shipping costs.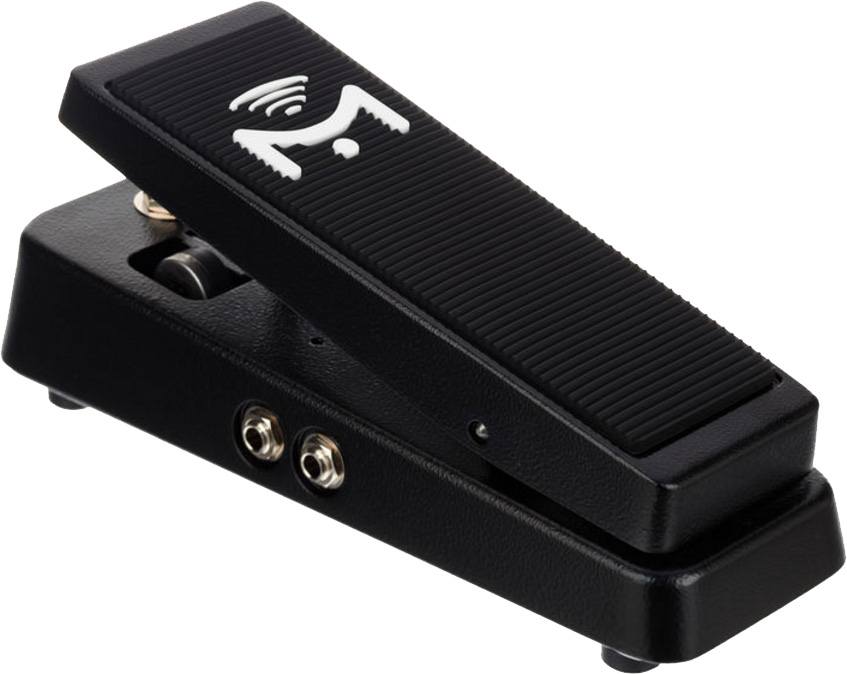 Information:
The Mission Engineering is a dual channel pedal designed for use with equipment that prefers a 25K expression pedal such as Eventide, TC Electronic, Strymon, and Moog.
The EP-25K features a 25K Ohm potentiometer rather than the 10K potentiometer in the Mission EP-1. The EP25K also has two outputs that can be used to control two expression pedal devices simultaneously.
Specifications:
EP1 is compatible with devices that support 25K expression pedals such Eventide, TC Electronic, Strymon, and Moog.
Pedal dimensions are 10″ x 4″ x 3″
Weight is 3.2lb
Potentiometer is 25K Ohm Linear
2 stereo TRS jack output for expression
no cables incl
passive, doesn't need any power