Leadmusic, Geneva - Switzerland
2 rue Albert-Richard,
+41 22 731 62 72

Ask for our offer
Regular price: CHF 39.00
VAT 7.7% included. Without shipping costs.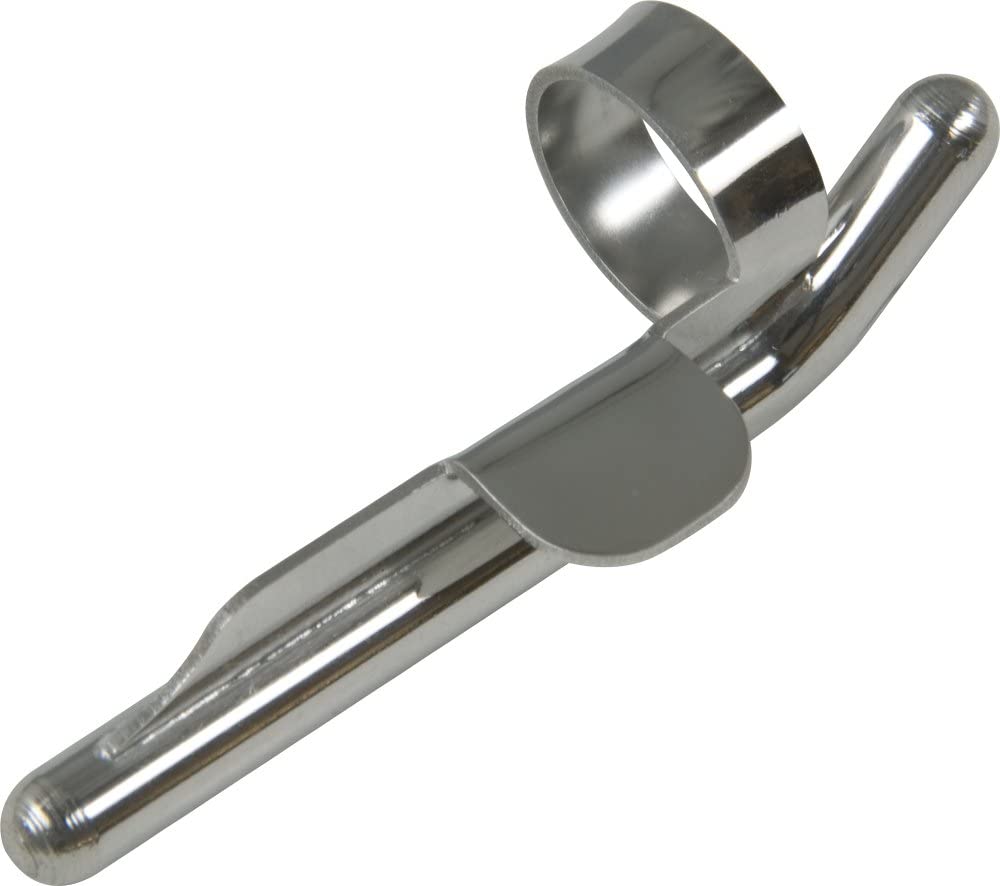 Information:
The Innovative Jetslide Guitar Slide allows you to play slide guitar licks, while retaining full use of your fretting fingers for playing normal guitar chords and solos. Jetslide Guitar Slides work equally well on electric, acoustic, and resonator guitars.
The JetSlide allows you to easily switch between playing slide licks and playing chords and solos without missing a beat. Worn on the ring finger, the slide bar rests between the ring and little fingers. This stabilizes the slide while it is being used and helps it fall out of the way when the finger tab is released. Easy to control, most guitarists will master it within minutes!
Choose the ring size closest to yours. Leadmusci supplies size 8, 9, 10 and 11,  Each size can be opened up to the next larger size. If you wear a half size, choose the next size up.
2&3/8 INCHES OR 60 MM = SIZE   8
2&1/2 INCHES OR 63 MM = SIZE   9
2&5/8 INCHES OR 66 MM = SIZE 10
2&3/4 INCHES OR 70 MM = SIZE 11 
Specifications:
Made in USA
Steel version
available in 4 different sizes
slightly adjustable in size