Leadmusic, Geneva - Switzerland
2 rue Albert-Richard,
+41 22 731 62 72

Ask for our offer
Regular price: CHF 820.00
VAT 7.7% included. Without shipping costs.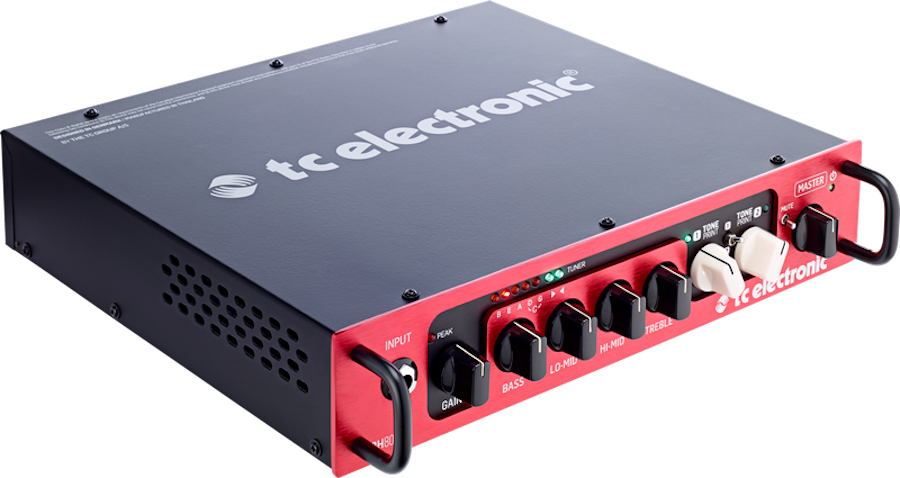 Information:
Bass rigs used to be the hardest part of getting a band to and from a gig. Once upon a time, 300-watt all tube bass heads with 8 x 10 cabinets ensured that whether or not your bass player was in good playing shape, he or she was in good physical shape. TC Electronic's BH800 delivers 800 watts in a package that weighs only 9 lbs. The BH800 is an answer to a marketplace that was floored by the BH250, but that wanted more output power. Enter the BH800. With the BH800 you get 800 Watts of raw power and all the punch and creative features your heart could possibly desire, without compromising the super-portable and lightweight build. With the intelligent EQ section and the option of driving several cabs at once, BH800 is the natural choice for every modern bass player.
Specifications:
Power: 800W
Light and portable
Inspirational – TonePrint signature bass effects
TonePrint Enabled – two switchable TonePrint slots
Built-in bass tuner
Intelligently contoured tone controls