Leadmusic, Geneva - Switzerland
2 rue Albert-Richard,
+41 22 731 62 72
Burkey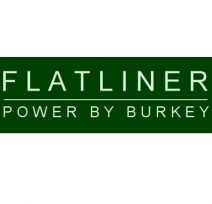 Burkey is a dutch company offering the Flatliners, the finest and most versatile Pedalboard Power Supplies for guitar and bass effects on the market.
– All isolated outlets
Many power supplies have outlets that share the same ground. This will cause HUM. All outlets of the Flatliners are all fully isolated. We use toroidal transformers that will guarantee that your pedals will not HUM.
– They can handle all battery-operating effects that require 9, 12, 15, 18 and even 24 VDC
0 Product
You didn't find the item you're looking for?
You couldn't find what you wanted in our selection of items? No problem! We can get it for you, and at the best price!!!
If you know the brand or the model – or any other reference – let us find it for you. You'll be informed of the terms and delivery period very quickly.
Contact us by phone or by e-mail or – if you have all the useful information – using the On request form available here.