Leadmusic, Geneva - Switzerland
2 rue Albert-Richard,
+41 22 731 62 72

Ask for our offer
VAT 7.7% included. Without shipping costs.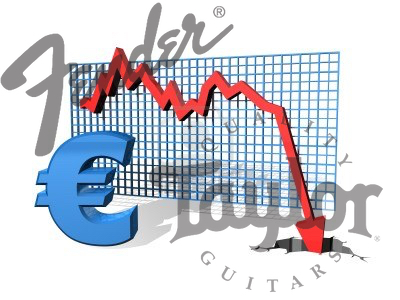 Information:
Here we go again, ah, it's been at least… 6 months since it happened… Our calculators are never far away, and again, given the current situation and currency fluctuations, we are lowering prices, despite the price increases announced by the brands in early 2022.
Quite a few brands are affected, but the most important are Fender and Taylor… Contact us for our daily offers, but the prices displayed on the site are now, and until the market relaxes, more current. Everything will be cheaper so…
Specifications: