Leadmusic, Geneva - Switzerland
2 rue Albert-Richard,
+41 22 731 62 72

Ask for our offer
Regular price: CHF 1,180.00
VAT 7.7% included. Without shipping costs.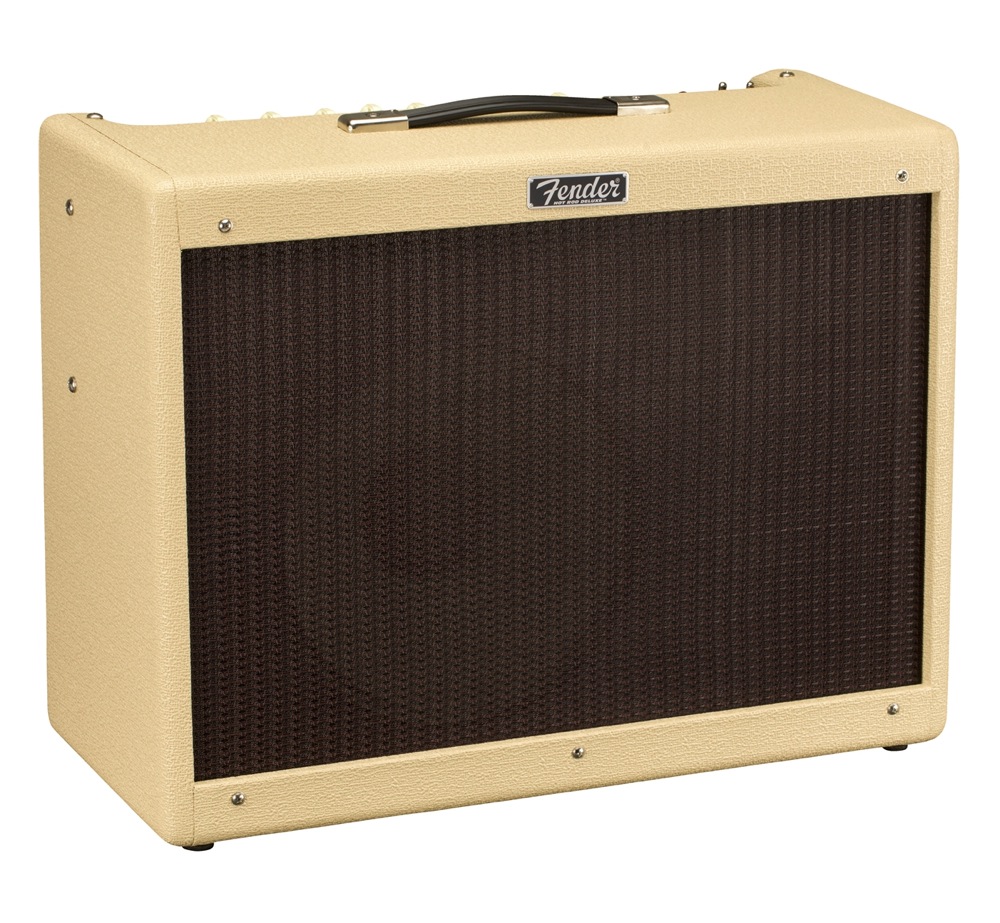 Information:
An updated version of the legendary amplifier that's been the heart of many guitarists' rigs, this Hot Rod Deluxe IV features an Eminence® Cannabis Rex speaker, modified preamp circuitry, smoother-sounding spring reverb and updated aesthetics—flaunting blonde textured vinyl with oxblood grille cloth. A supercharged amp decked out with
player-requested features, this scorching 40-watt 1×12″ combo is ideal for guitarists who need hot-rodded power with performance to spare.
Specifications:
40 watts; Normal, Drive, and More Drive channels
Eminence Cannabis Rex speaker 1×12"
Modified preamp circuitry for increased overdriven note definition
Spring reverb modified for improved smoothness
Lightweight pine cabinet
Includes 2-button footswitch and cover