Leadmusic, Geneva - Switzerland
2 rue Albert-Richard,
+41 22 731 62 72

CHF 4,690.00
VAT 7.7% included. Without shipping costs.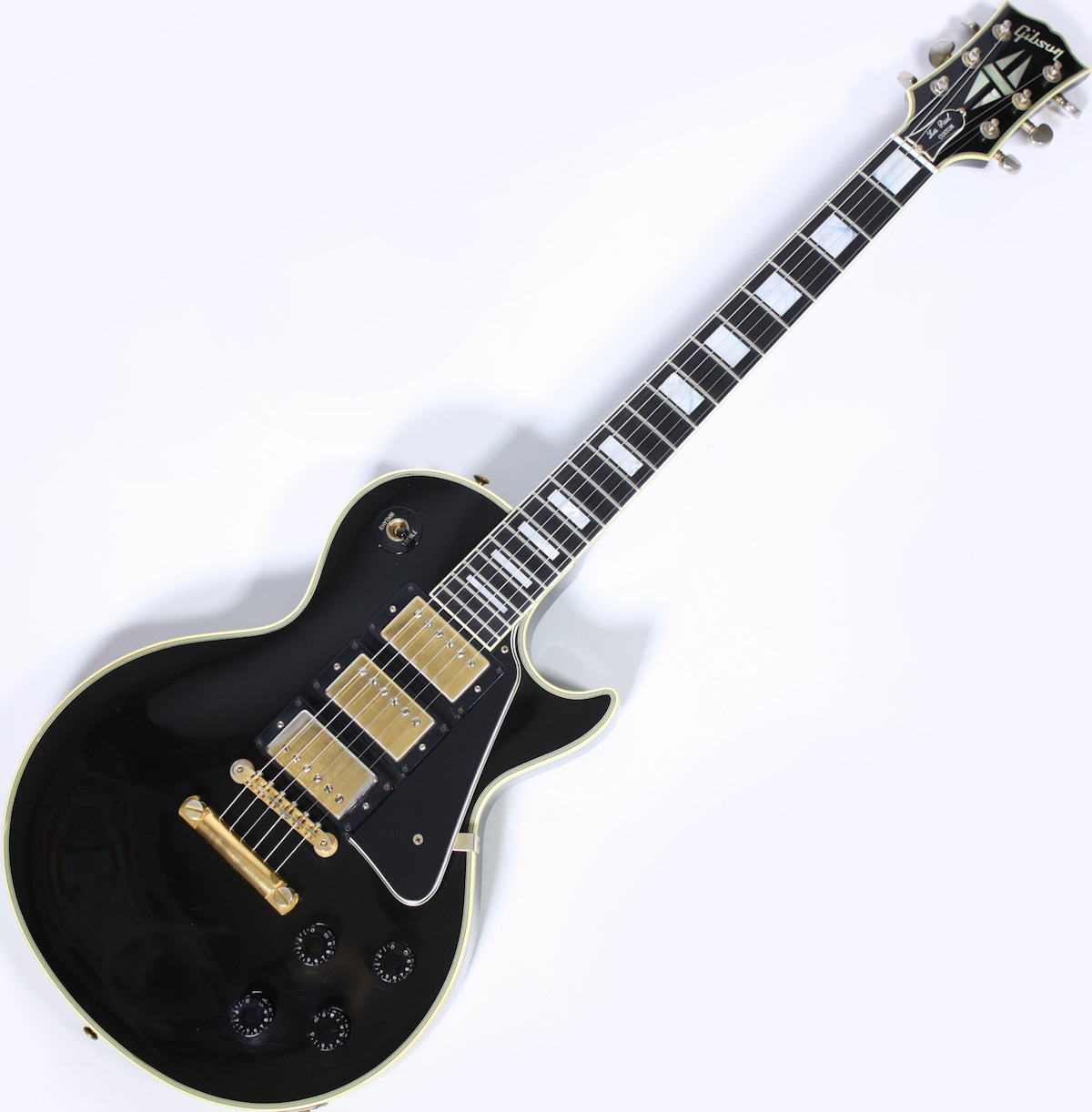 Information:
Thosse mid 2000's Les Paul Custom 57 reissue looked great, but as this one was owned, played and toured by Gotthard's guitar player Leo Leoni, it even looks better with all these patina, scratches, dents and light blemish. The look of a fifties Custom, clearly. This wonderfull and all original Reissue 57 Les Paul Custom 3 pickups features a mahogany body and neck, a nice chunky 50's neck shape, ebony fretboard, Grover hardware and Custom Buckers pickups. A fairly light one, this instrument has a wonderfull tone and offer superb confort. An excellent guitar indeed. Comes with its original case, no COA.
Specifications:
2006 Les Paul Custom 57 Reissue 3 pickups
formerly owned & played & toured since new by Leo Leoni of Gotthard
mahogany body
mahogany neck
chunky 57 nech shape
original frets in perfect condition
all original
no COA incl.
original hardcase incl.